Sourced By the Master Zhang
Master Zhang's family has tended the Tieguanyin of Daping Village for generations. His tea is fed by sweet mountain springs and grows on the cloud-enveloped peaks of Anxi.
Tasting Profile

floral -

lilac, orchid

fruit -

lychee, guava, key lime

vegetal -

watercress, sweet grass

savory -

saffron, almond, cream
DATE OF PICKING

4/20/2015

Daping Village

Anxi

ELEVATION

1000 meters

Tieguanyin

Tea Varietal

Master Zhang's tea fields stretch across the side of a mountain that is almost always covered in mist. The spring water feeding the tea is pristine, crystal clear and sweet as sugar. You can pick leaves right off of Mr. Zhang's tea plants and eat them fresh, revealing the sweet, pure chlorophyl-packed nature of his tea. Master Zhang and all the farmers in his hillside in Daping are committed to fully organic farming techniques. Master Zhang's earliest spring teas are unusually potent & vibrant.
---
Steeping Instructions

Western

4 g.6-8
oz.use 208° watersteep

30 seconds

resteep many times


add 10 sec. each infusion

Gongfu

7 g.

6 oz

use 208° watersteep

4 seconds




add 3 sec. per steeping

enjoy many steepings

Iced/Cold

7 g.

32


oz. use room temp.° water refrigerate overnight


8 hours hours

add ice & enjoy
---
"
Product Photo Gallery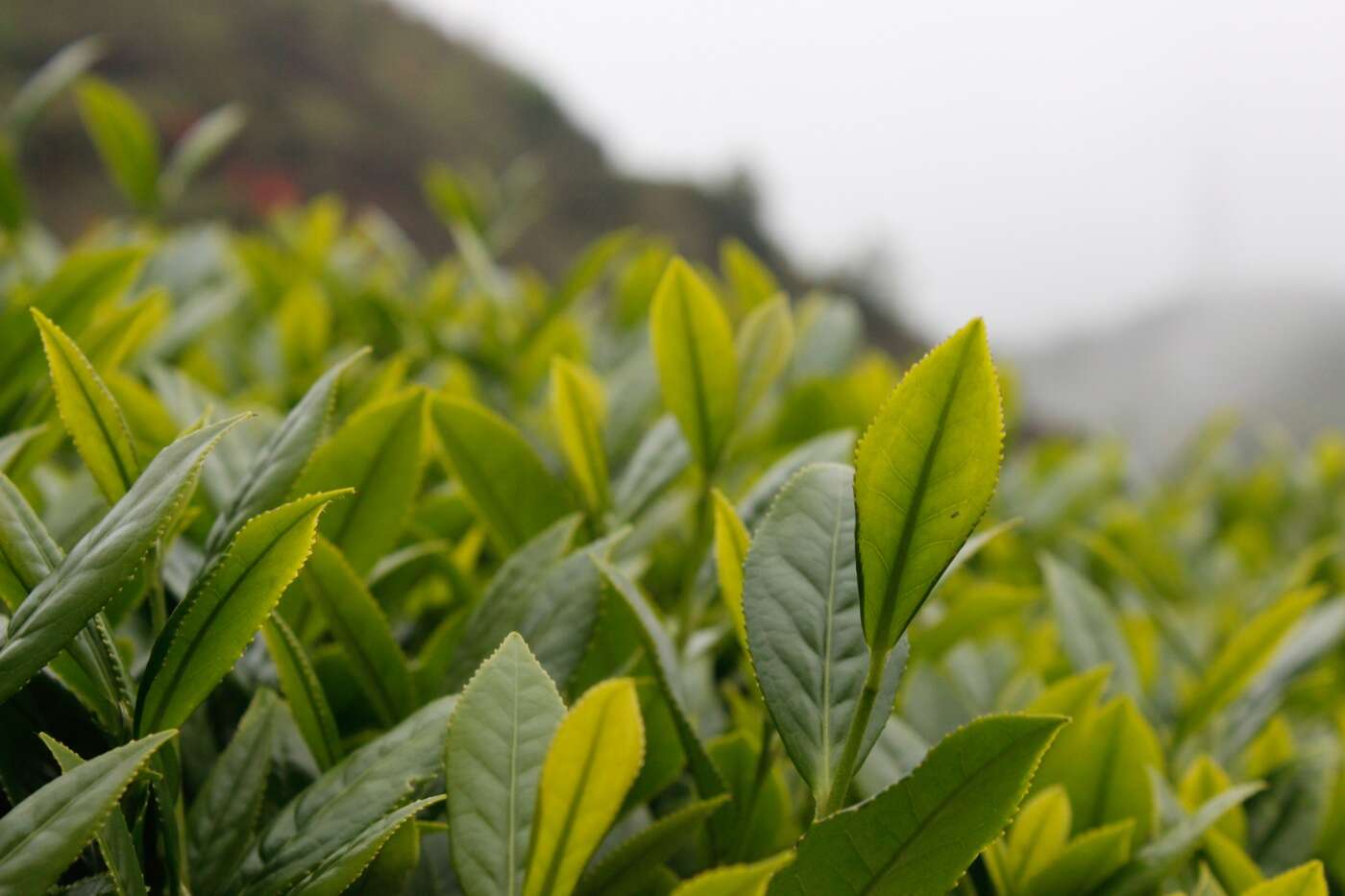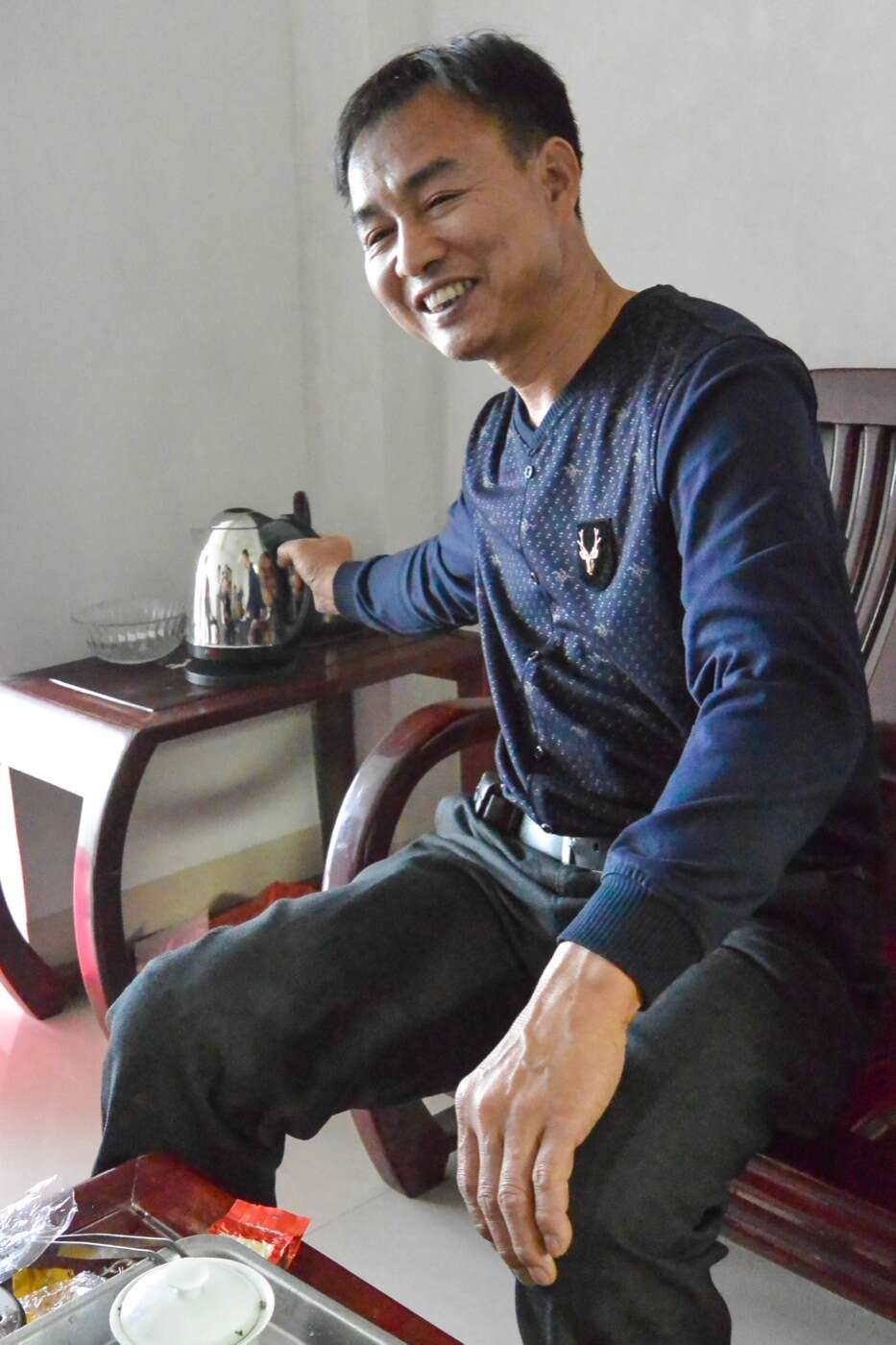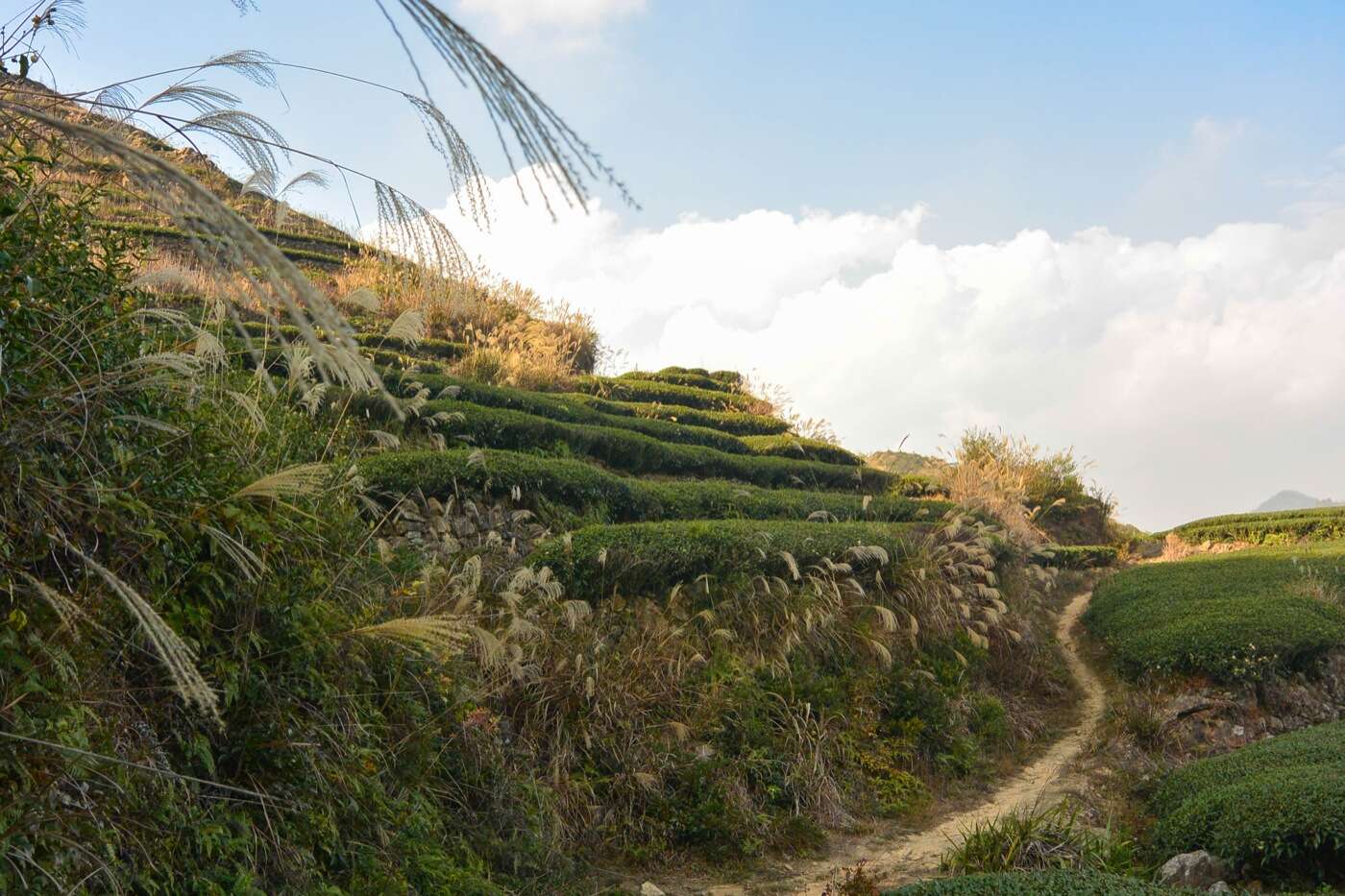 "