2020 Special Grade Laoshan Gongfu Black
2020 Special Grade Laoshan Gongfu Black
Sourced By the the He Family
Pioneers and community leaders in Laoshan Village, the He family was one of the first to plant tea on the misty ocean-facing slopes of the Taoist Holy Mountain they call home.
Tasting Profile

savory -

Graham cracker, brown sugar

spice -

Cedar, sandalwood, licorice

fruit -

Cherry

floral -

Marigold
DATE OF PICKING

May 2020

Laoshan Village

Shandong Province

ELEVATION

sea level

longjing qunti

Tea Varietal

This is the highest grade Laoshan Black tea that the He Family produced in 2020. Laoshan Gongfu Black is one of the most difficult finishes for the He Family, requiring flat-pressing and hand-twisting and curling to achieve the final shape and finish. Mr. He saves this technique for his finest spring harvests, and this year, the He Family has reserve a small harvest of a very special grade of Laoshan Gongfu Black, picked as soon as the green house coverings were removed this year.
---
'The initial aromas are full of rich, tangy goji berry, raisin, and savory roasted chestnut. For us, the initial sips had the thick pastry like quality of croissant with deep chocolate flavor. As we continued steeping out the tea, we got dark fruit and hearty bran flavor with a big, thick honey aftertaste and texture. In the latest steepings we tasted toasted marshmallow and graham'
Steeping Instructions

Western

5 g.6-8
oz.use 205° watersteep

30 seconds

resteep many times


add 15-30 sec. each infusion

Gongfu

5 g.

4 oz

use 205° watersteep

8 seconds




add 3-4 sec. per steeping

enjoy many steepings

Iced/Cold

5 g.

12


oz. use room temp.° water refrigerate overnight


8 hours hours

add ice & enjoy
---
"
Product Photo Gallery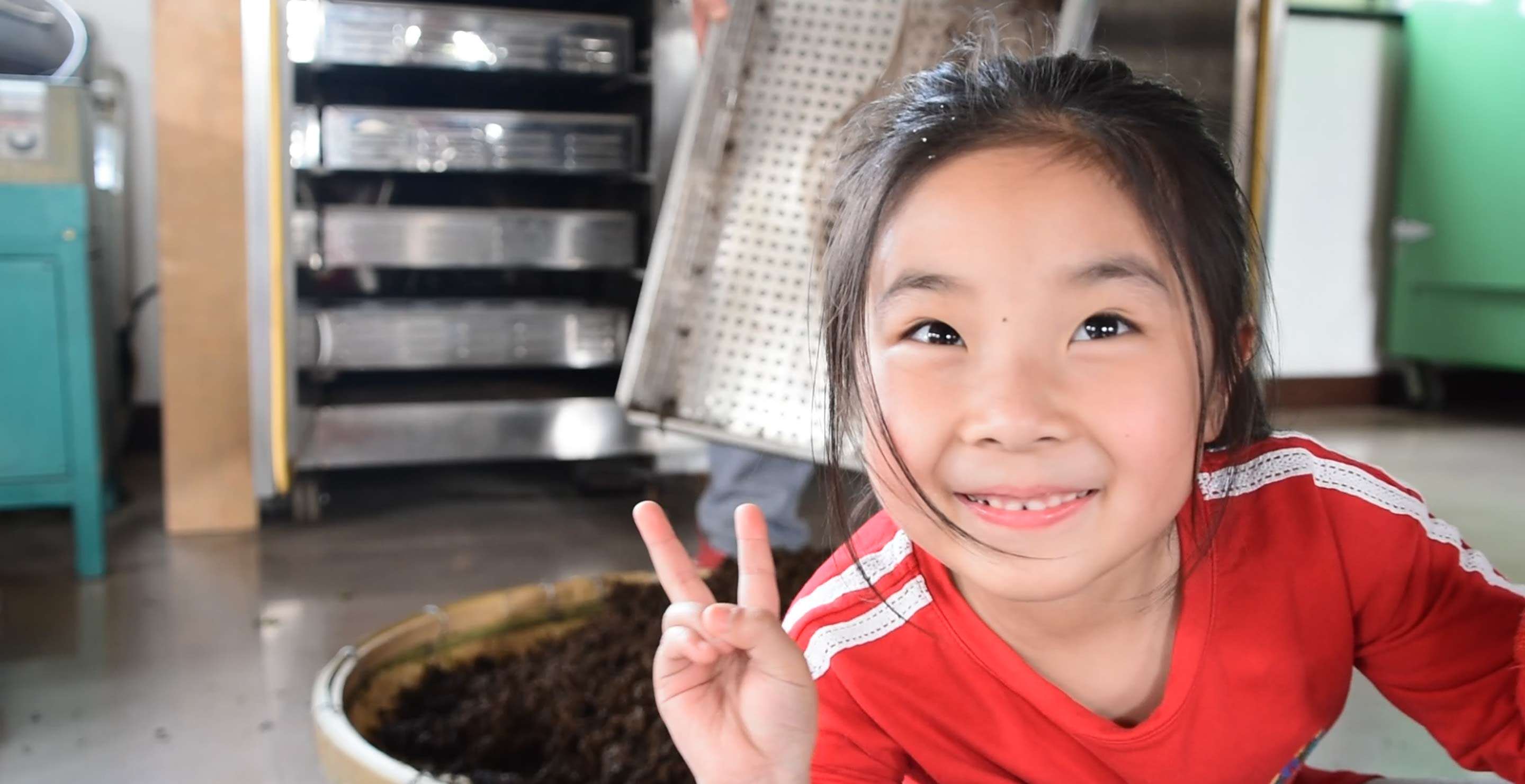 "