Tieguanyin Green Tea Mini Cake
Tieguanyin Green Tea Mini Cake
Crafted by the Liu Family
In Longjuan, Anxi, tradition and market pressures don't drive the Liu Family to focus exclusively on traditional techniques; instead, they explore unexpected styles, mixing techniques and taking inspiration from across China to build a demand for their craft.
Tasting Profile

floral -

orchid

vegetal -

matcha, bamboo

fruit -

citrus peel

savory -

sesame, adzuki bean
DATE OF PICKING

May 2020

Longjuan

Anxi, Fujian

ELEVATION

700 m

Tieguanyin

Tea Varietal

While oolong tea takes the most labor to finish - requiring an immense amount of skill and experience - green tea is, in its way, harder to do well. With so much less processing, green tea is a more transparent portrait of a place, really showing off the 'true' flavor of both the tea varietal and the conditions underwhich it grew. It is a bold move to make a green tea for the first time, but the Liu Family's land, tea bushes and craft are up for the challenge. This tea has been carefully steamed and pressed into 7g mini-cakes for convenient brewing, aging and transportation.
---
'There are just so many people turning out jin after jin of modern green or traditional rolled Tieguanyin... Instead, the Liu family has been exploring more uncommon styles, like the Tieguanyin black teas Mr. Liu has been making since just before his children (now with children of their own!) were born'
Steeping Instructions

Western

7 g.8
oz.use 190° watersteep

30 seconds

resteep many times


add 15-30 sec. each infusion

Gongfu

7 g.

6 oz

use 190° watersteep

10 seconds




add 5-6 sec. per steeping

enjoy many steepings

Iced/Cold

7 g.

12


oz.use room temp. waterrefrigerate overnight


8 hours

add ice & enjoy
---
"
Product Photo Gallery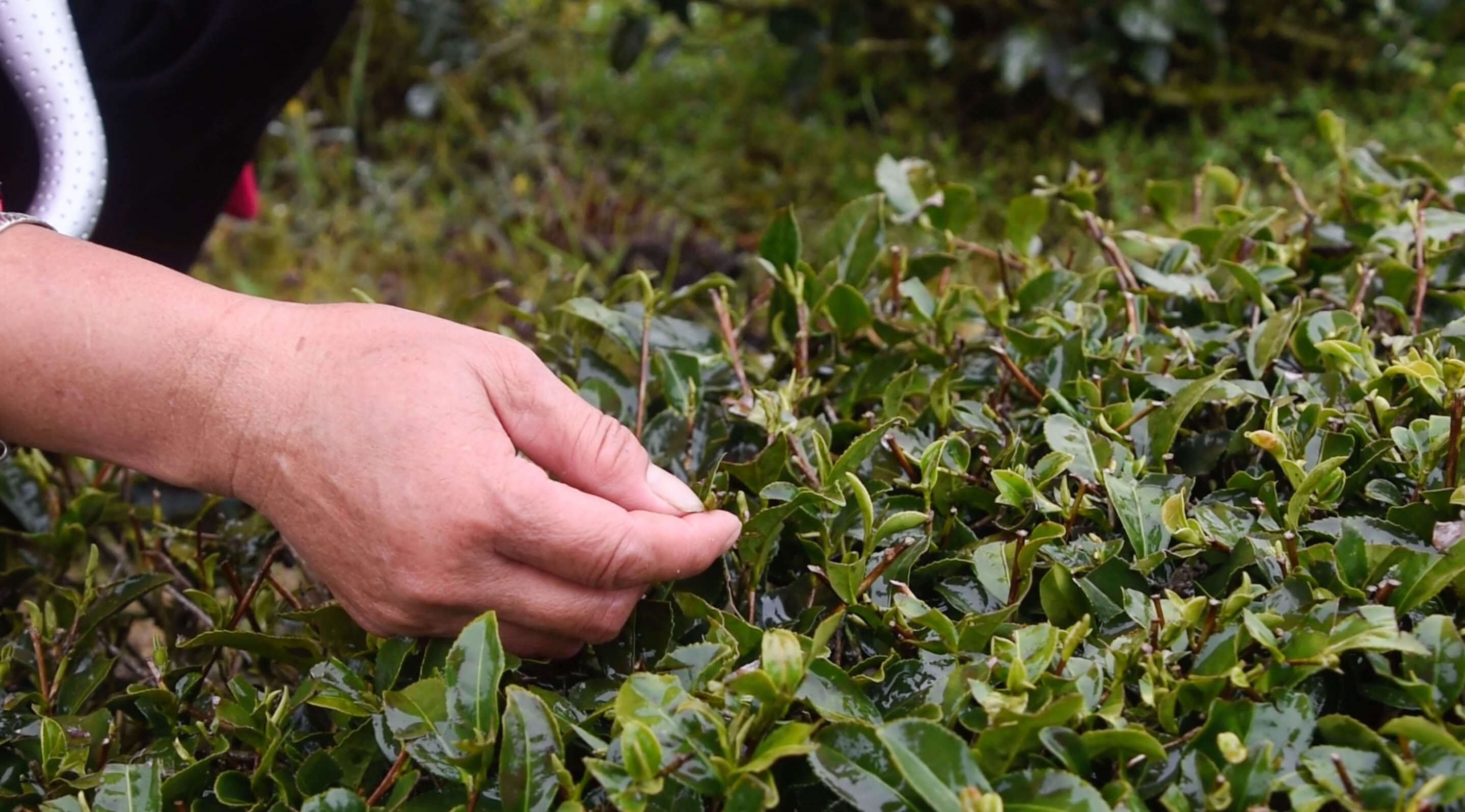 "